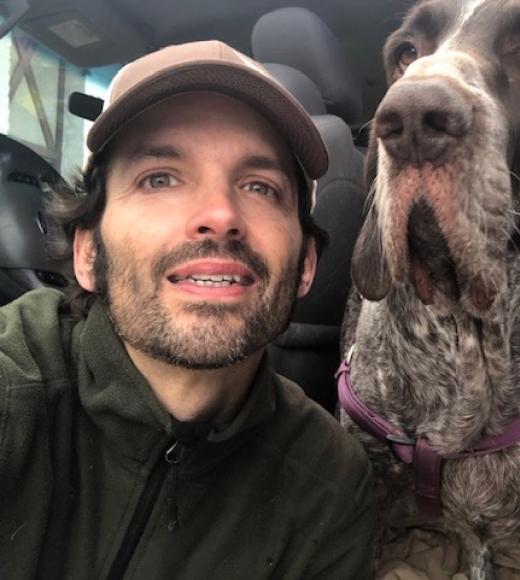 Position Title

Co-Director, CA Mountain Lion Project
Bio
Fernando recently joined the team as the Co-Director of the California Mountain Lion Project. Fernando completed his veterinary medicine degree at the Complutense University of Madrid, and after graduation worked in private practices, zoological institutions, and wildlife rehabilitation centers in different countries. He also completed an internship in Zoological, Exotic and Wildlife Medicine at the Oklahoma State University.
Fernando enrolled in a PhD program at the Complutense University of Madrid in collaboration with WildCRU (University of Oxford) focusing on three SE Asian felids: Sunda clouded leopards, mainland clouded leopards and Sunda leopard cats, where he studied field anesthesia and physiological response to capture events in both Sunda species, and body mass dynamics in hand-reared mainland clouded leopards. After his thesis dissertation, he was appointed as the Iberian lynx coordinator of veterinary services for two reintroduction areas in Spain, focusing his research on the Iberian lynx and the sympatric carnivore community.
After his relocation to the United States, he served as a postdoctoral fellow at the Saint Louis Zoo Institute for Conservation Medicine, investigating the link between disease prevalence and spatial ecology in bobcats and sympatric canids from two ecologically distinct landscapes in Missouri. Fernando also serves on the advisory teams for ocelot reintroduction efforts in Texas, and the Clouded Leopard Programme in Malaysian Borneo.