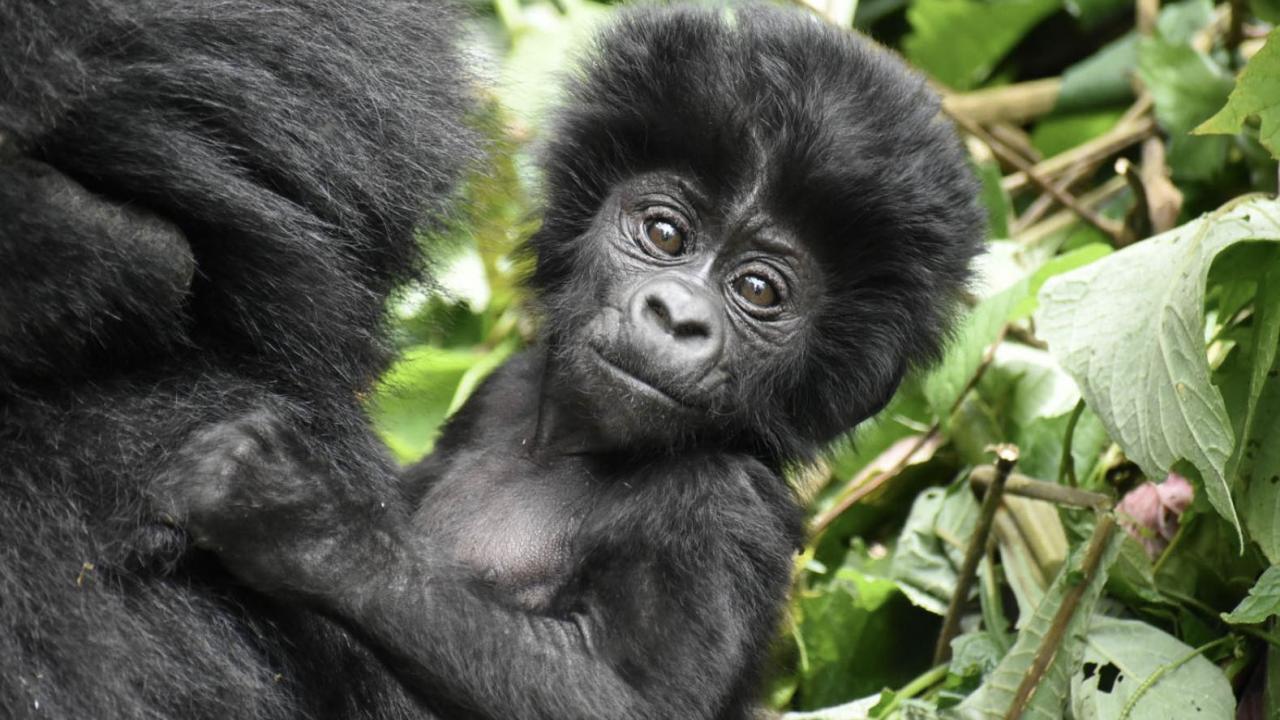 Mountain Gorilla Numbers on the Rise
A 2018 survey shows that mountain gorilla numbers have increased in Bwindi Impenetrable National Park, Uganda and Sarambwe Reserve, DR Congo, according to the Uganda Wildlife Authority. The 2018 Bwindi-Sarambwe mountain gorilla survey found a minimum of 459 mountain gorillas in these regions, an increase from the previous survey estimate in 2011 of 400. When combined with the 2015-2016 population survey results of 604 mountain gorillas in the Virunga Massif, the total world population of endangered mountain gorillas now stands at 1,063.
For more information on this exciting announcement visit the Gorilla Doctors website. For media contacts and images, please see the Gorilla Doctors press release.
Category